YOU DON'T NEED TO BUY A NEW SET OF CLUBS TO GET A NEW FEEL!
You'll be amazed at what new grips alone will do! We do anything from driver/ iron grips to putter grips. We have over 60 different grip options in-store and IN-STOCK at all times. Or you can custom order a grip of your choice off of our website and bring it in and we will regrip it for you for 100% free!!! We have many different colors and sizes options for you to choose from. Purchasing grips through our store ALWAYS guarantees that they will be applied at no charge, within 48 hours and to your 100% satisfaction. 
Regripping your clubs can have so many personal benefits for you and allows you to have a more  enjoyable game. When regripping your clubs, you get a whole new feel and you will be able to have more comfort and confidence standing over the ball. There are hundreds of grips out there to choose from!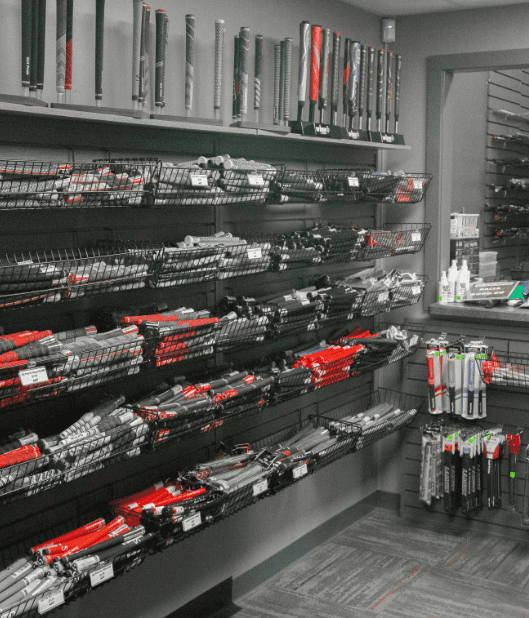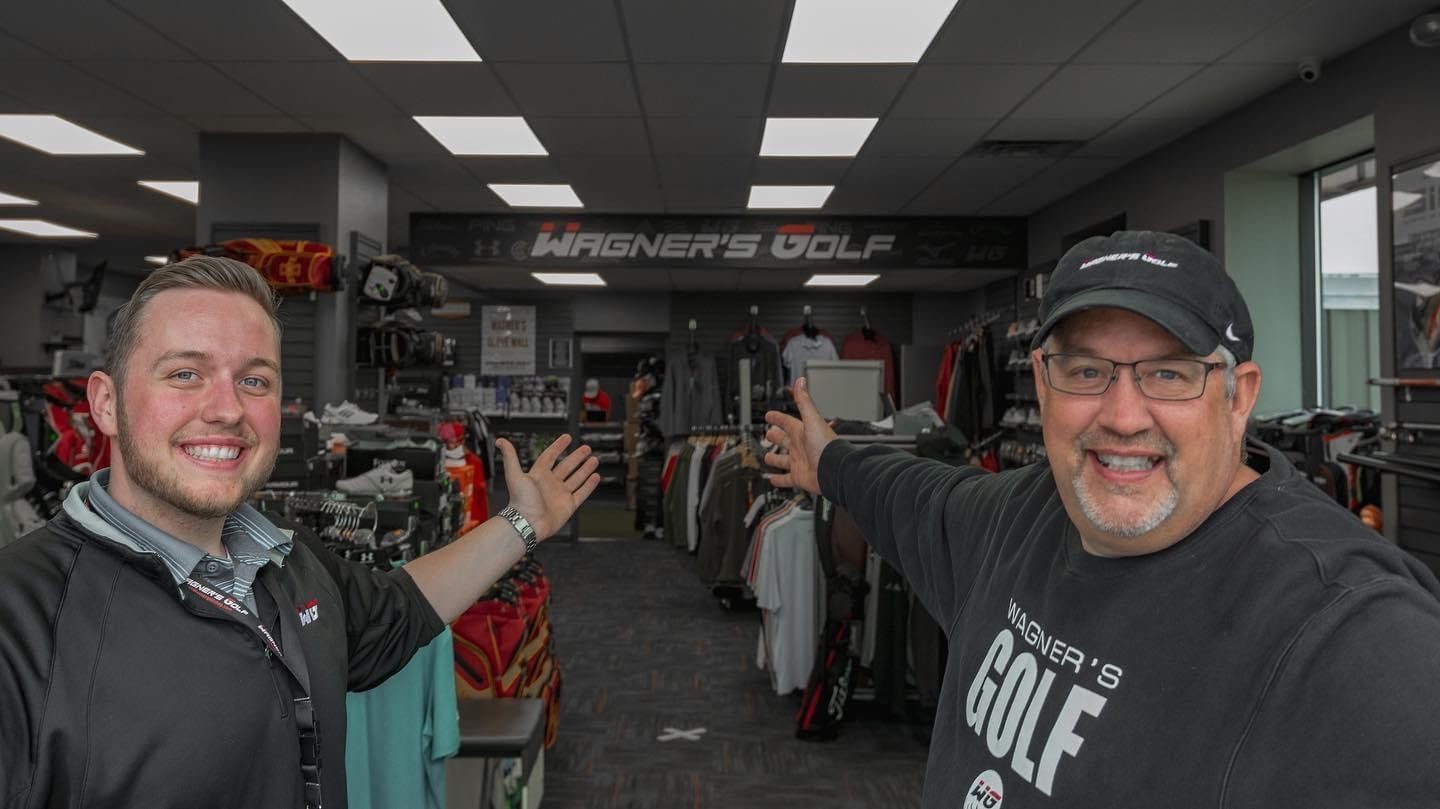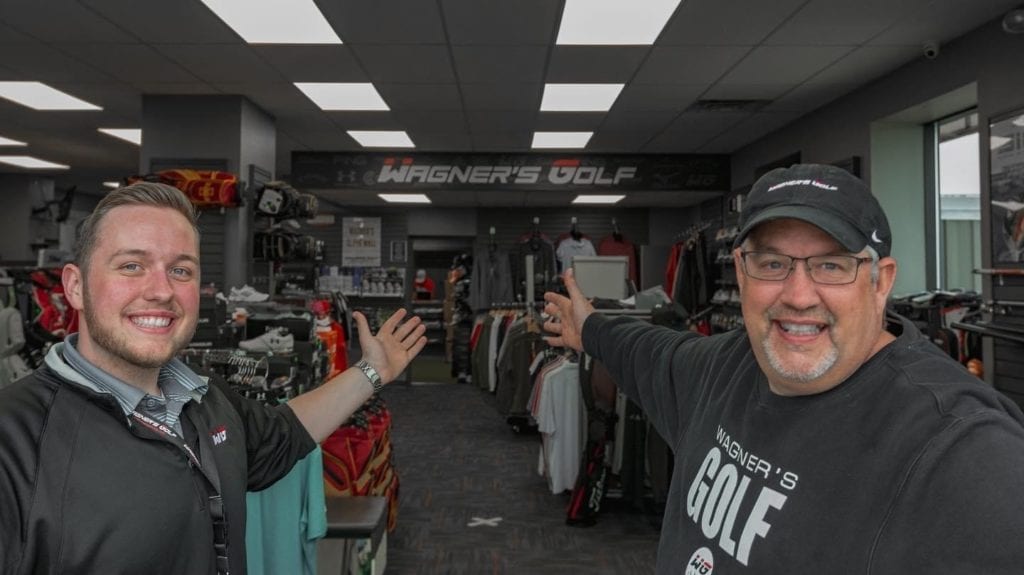 Let one of our professionals guide you to the perfect size, style, and color of grip you want to get to the next level of comfort in your game!